Phoenix Semicon inks deal with Samsung Electronics
MAY 19, 2016 BY: Iris Gonzales (The Philippine Star)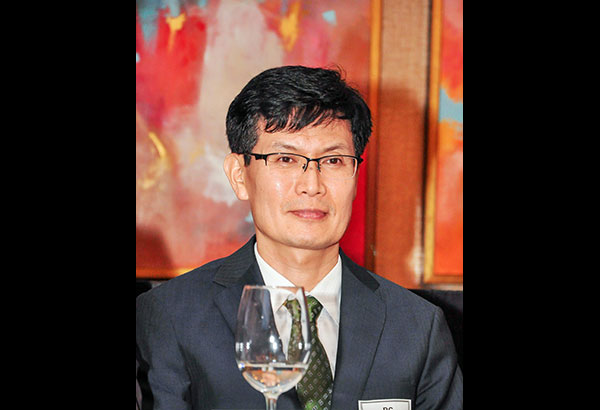 MANILA, Philippines – Phoenix Semiconductor Philippines Corp. (PSPC) signed yesterday an agreement with Samsung Electronics Co. Ltd. and SFA Semicon Co. Ltd. for the production of memory products for Samsung of South Korea.
This new deal renews an existing agreement for three more years effective June 1, 2016. It also provides for an automatic renewal for one year.
"We are pleased that our partnership with global leader Samsung Electronics has been renewed and we thank them for their continued trust and confidence in the outstanding manufacturing efficiencies and quality of PSPC," said Byeongchun Lee, president of PSPC.
---
SOURCE: http://www.philstar.com/business/2016/05/19/1584540/phoenix-semicon-inks-deal-samsung-electronics